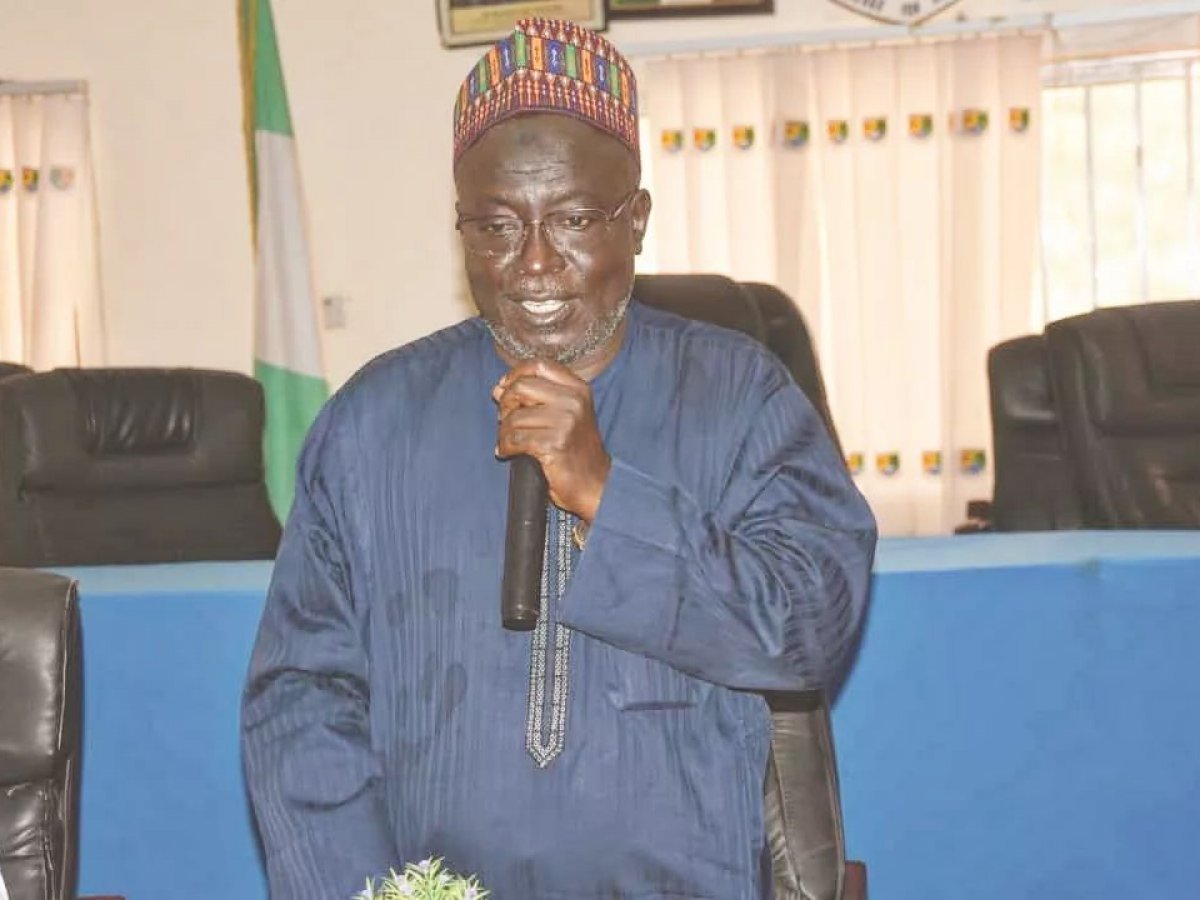 VC PRAISES REGISTRAR FOR TRANSFORMING REGISTRY DEPARTMENT
The Vice-Chancellor of Nasarawa State University, Keffi, Professor Suleiman Bala Mohammed, has lauded the Registrar of the University Mallam Bala Isyaka Ahmed II for the impressive transformation being witnessed in the Registry Department of the University.
The Vice Chancellor was speaking on Tuesday when he addressed the newly converted staff of the Registry department, who were in his office on a thank you visit.
Professor Suleiman said the Bala Isyaka Ahmed led Registry has helped the University grow in leaps and bounds and produced, establishing the institution as one of the best.
He noted that the Registrar has an established capacity as an administrator willing to take the Registry Department to higher heights.
He said the Registrar had brought innovations that have made promotions and conversions merit-based in the University.
The Vice Chancellor also charged the newly converted staff to redouble their commitments and loyalty to the system and encouraged them to join in the fight against unethical conduct in the University.
Earlier in his remark, the spokesman of the newly converted staff, comrade Suleiman Buhari thanked the Vice-Chancellor for the gesture, affirming that they have a sense of belonging in the system and promised not to fail in the responsibility entrusted in them.
In his remarks, the Registrar appreciated the newly converted staff for their wisdom and for their decision to commend the Vice-Chancellor and other principal officers of the University, stating that without their inputs, the process would not have been successful.
Mallam Bala reminded the staff to avail themselves of the university's opportunity for intellectual growth and professional development.