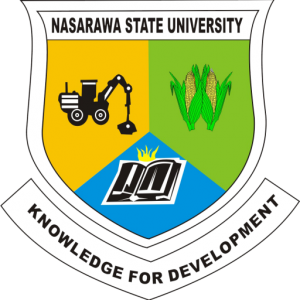 Welcome address by H O D
Ph.D. Linguistics
M.Phil. Linguistics
M.Phil./Ph.D. Linguistics
M.A. Linguistics
B.A Linguistics
Brief Profile
Objectives
Vision
Mission
Brief Profile
Nasarawa State University, Keffi, was established under the Nasarawa State Law No. 2 of 2001 as passed by the State House of Assembly. According to the University Act (Section 4 and 5), the objectives for which the University is established are to:
Encourage and promote the advancement of learning among all persons irrespective of race, creed or sex;
Provide courses of instruction and other facilities and to make them available for the pursuit of learning in all its branches and to make  to such person (s) as registered to benefit from them;
Serve as both a teaching and examining body, subject to the provision of the University Law specifying the functions of the University (S.5).
Objectives
Vision
Mission
The Departmental Board is made up of all lecturers in the Department except Graduate Assistant  with the Head of Department as the Chairman. The Departmental Board organizes and controls the teaching of all courses in the Department and the examination held in those courses.
| Name | Portfolio |
| --- | --- |
| Head of Department (HOD) | Chairman |
| All Academic Staff (Except Graduate Assistant) | Member |
List of Research/Publications
Upcoming Workshop/Conferences
hod.linguistics@nsuk.edu.ng

+234 801 234 5678