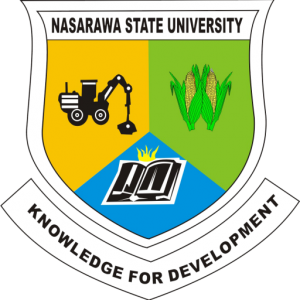 Welcome address by H O D
Ph.D. Arabic Language
Ph.D. Arabic Literature
MPhil./Ph.D. Arabic 
M.A. Arabic Language
M.A. Arabic Literature
PGD in Arabic Language and Literature
B.A. Arabic
B.A. Arabic  –    Part-Time
LVT Arabic Education  –    Part-Time
Brief Profile
Objectives
Vision
Mission
Brief Profile
The Department of Arabic Studies is one of the Departments in the Faculty of Arts. It was initially under the Department of Languages and Linguistics until 2014 when it was granted autonomy. The Arabic Studies Department runs B.A, PGD Arabic, M.A, MPhil/Ph.D and Ph.D programmes and has graduated a good number of students.
The Department has a Journal, Addad Journal of Arabic Studies, to its credit. The Journal is patronized by scholars within and outside the University. It is also collaborating with the Department of Islamic Studies to edit a Journal, Al-Ishraq Journal of Arabic and Islamic Studies, in order to boost academic excellence in the Department in particular and the University in general.
Also the Department is conducting Part-Time programme in B.A. (Hon) Arabic Studies and Seminar Lecture series both at the Faculty and Departmental level.
Objectives
Vision
Mission
The Departmental Board is made up of all lecturers in the Department except Graduate Assistant  with the Head of Department as the Chairman. The Departmental Board organizes and controls the teaching of all courses in the Department and the examination held in those courses.
| Name | Portfolio |
| --- | --- |
| Head of Department (HOD) | Chairman |
| All Academic Staff (Except Graduate Assistant) | Member |
List of Research/Publications
Upcoming Workshop/Conferences
hod.arabic@nsuk.edu.ng

+234 801 234 5678