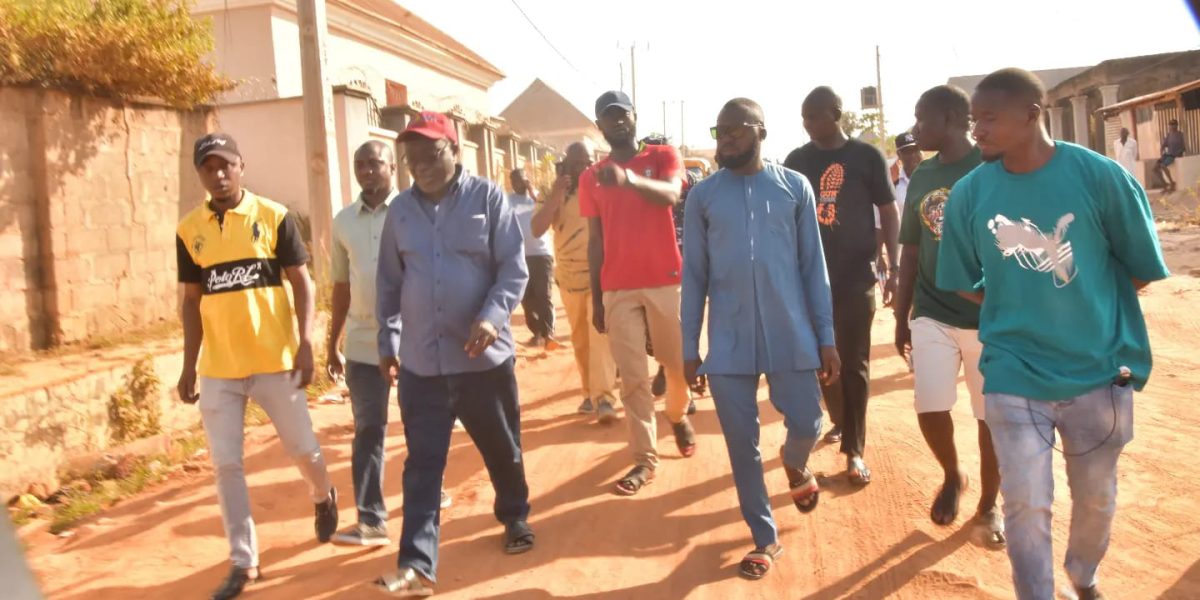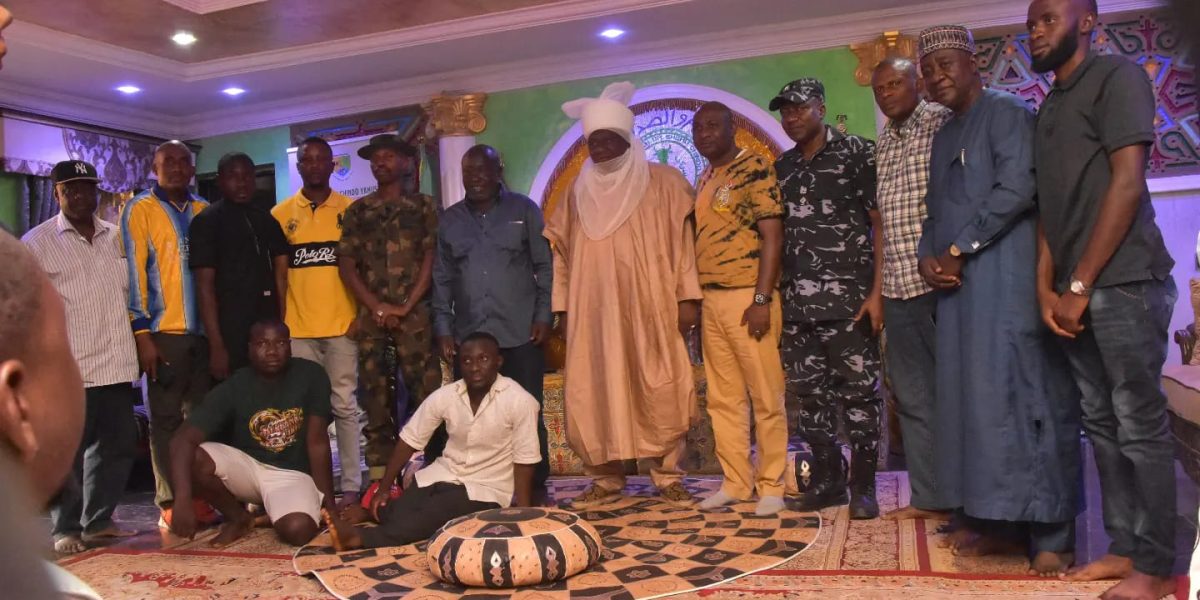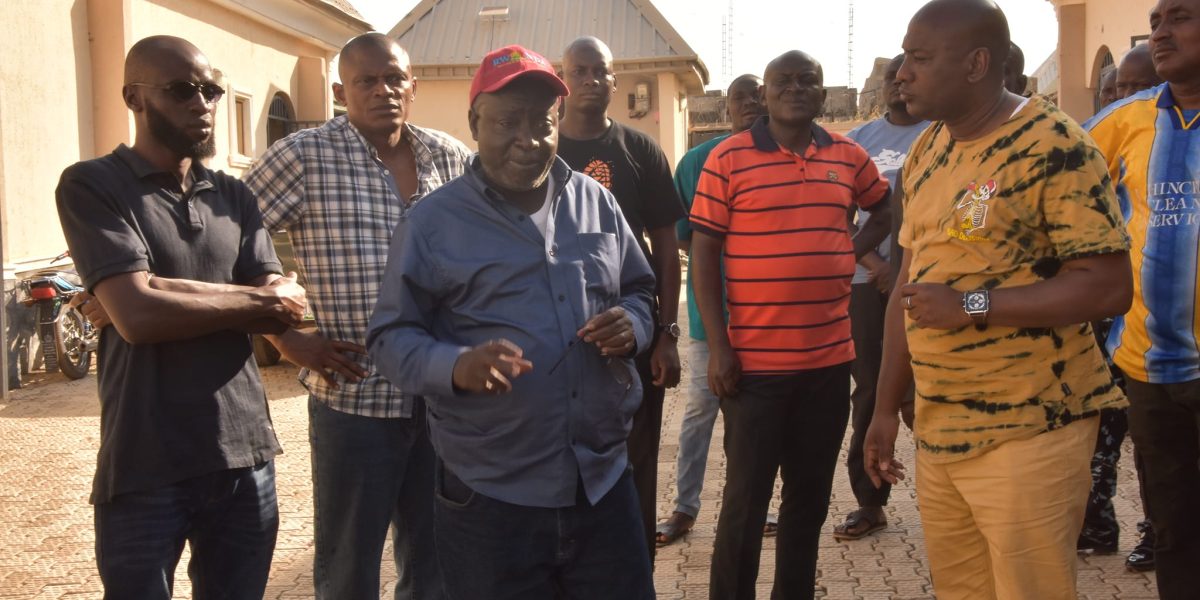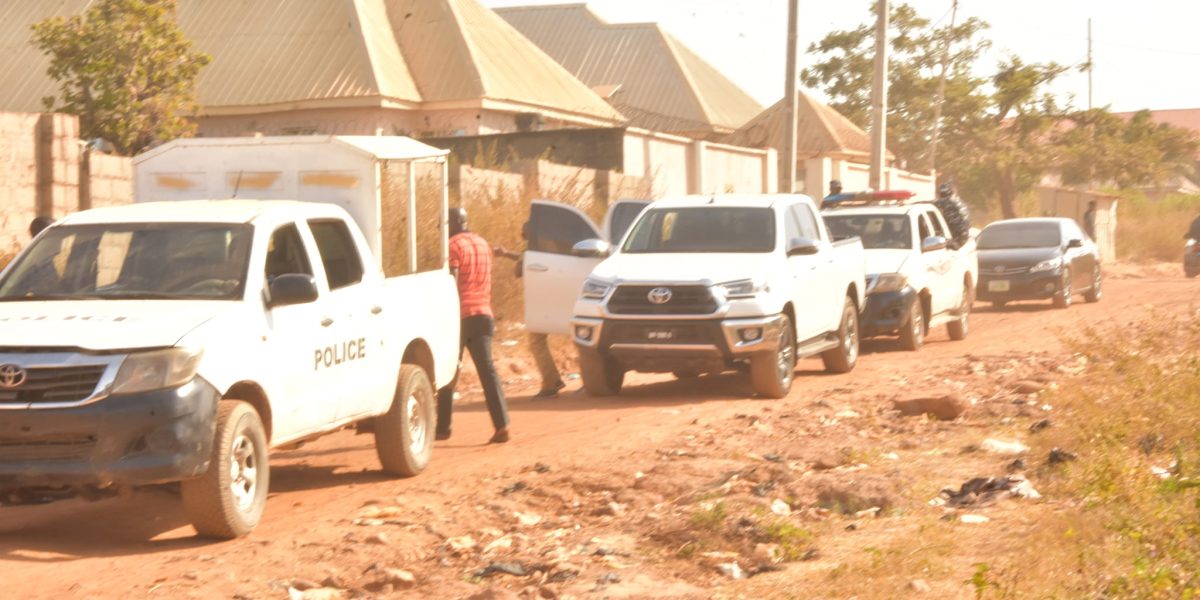 NSUK Students Assured of Robust Security as CP and 177 Guards Battalion Deploy More Security Personnel To NSUK Student Areas.
In an urgent response to the increasing cases of Armed Robbery in the Angwan Lambu, BCG, and High Court Areas, the Nasarawa State Commissioner of Police Maiyaki M. Baba has deployed a crack team of officers of the Nigerian Police to Keffi to stem the tide of increased criminal activity in areas occupied by students who are living off-campus.
The Commissioner of Police represented by Assistant Commissioner of Police Jidda Sunusi made this known on Sunday 20th November 2022 when he and the Vice-Chancellor of the University, Professor Suleiman Bala Mohammed paid an on-the-spot visit to the areas affected by armed robbers in the early hours of Sunday.
ACP Jidda who conveyed the sympathies of his boss assured that all necessary actions are being put in place to stop these criminals from operating and this will be the last time such an unpleasant incident will happen in those areas.
ACP Jidda advised the students to always report suspicious movement and activity to the Angwan Lambu Police station, he further advised that students should always carry with them valid means of identification because there will be massive and robust patrol around the affected areas.
In a related development, the Emir of Keffi and Chancellor to Nasarawa State University, Keffi, Dr. Shehu Chindo Yamusa III has charged students of the University to stop conniving with people of questionable character and divulging sensitive information to unwarranted people.
The royal father gave the charge when he received the Vice-Chancellor, heads of the security agencies and leaders of the Student Union Government led by Comrade Naajim Gbefwi who were in his palace to brief him on the current security challenges.
He advised the students to timely and promptly liaise with security operatives so that these undesirable incidents can be brought to book.
The visit of the team took them to the affected areas where the robberies were carried out and to the Federal Medical Centre where an injured victim is receiving treatment.
On the Vice-Chancellor's entourage is the Adjutant of the 177 Guards Battallion, Captain A M. Kabir, the Dean Students Affairs, and the Chief Security Officer of the University.