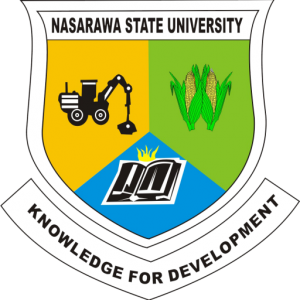 The Department was established in 2001 and started activities in March 2020 with Dr. C.M. Fundai as the coordinator of the department until when Dr. R.B. Ayanniyi became the Ag. HOD in 2006 and became full fledge HOD in 2009 when she was elevated to the rank of Professor. She handed over to Dr. I.J.Kukwi and then to then Prof. C.M Fundai and then Dr. C.M. Anikweze then to Prof.Fati Shuaibu and then to Dr. Ngozi Nwosu then to Dr. U.S. Gbari then to Prof. D.A. Jiboyiwa then to the immediate past HOD Prof. P.I Usuorji.
Measurement and Evaluation
Psychology of Education
Curriculum Studies
Sociology of Education
Guidance and Counselling
Special Education
Philosophy of Education
Brief Profile
Aims and Objectives
Vision
Mission
Brief Profile
The Department is named Educational Foundations because under this department, the students are exposed to foundational and core courses that are compulsory for student tea hers to know and study irrespective of their areas of specialization. Educational management and planning was previously under this department until it became a department on its own, based on the recommendations of National Universities Commission in 2017.
Aims and Objectives
Vision
Mission
The Departmental Board is made up of all lecturers in the Department except Graduate Assistant  with the Head of Department as the Chairman. The Departmental Board organizes and controls the teaching of all courses in the Department and the examination held in those courses.
| Name | Portfolio |
| --- | --- |
| Head of Department (HOD) | Chairman |
| All Academic Staff (Except Graduate Assistant) | Member |
List of Research/Publications
Upcoming Workshop/Conferences
educationalfoundation@nsuk.edu.ng

+234 801 234 5678